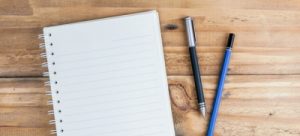 Moodle platform
The Eumetcal Moodle on the site http://www.eumetcal.org/courses will be closed at end of June. All past courses and working areas are now available on the new Moodle platform named Met Learning.
The new platform is fully operational and enables self-registration. User accounts have been transferred to it.
The Eumetcal learning platform has been outsourced to a commercial host with a very solid and long experience in e-learning technologies and methodologies. This means Eumetcal will benefit from a very reliable platform and, more importantly, a series of additional plugins and features which enhance the quality of the service. The new Moodle uses a theme called 'SNAP', designed to also work well on tablets and mobile devices.
The Eumetcal technical infrastructure upgrade, that started in 2016, currently includes The Training Portal and the Moodle learning area (Met Learning).
You might be interested in the Met Learning description