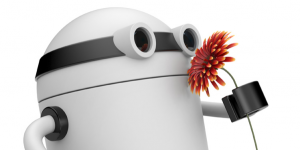 2 May – 17 June / Online, Moodle
The EUMeTrain Satellite Skills Course 2018 is a basic satellite course primarily aimed for forecasters, but other meteorologists can participate.
The online course this year covered three main topics: 'Surface Features', 'Cloud Types and their Characteristics' and 'Atmospheric Phenomena'.
At the end of each chapter there was a quiz to test and strengthen the students' gained knowledge. The course was mainly asynchronous, but in each chapter there was a 'playground' session where the presenter had the opportunity to interact with the attendees by showing and analysing some interesting cases.
At the end of the course the participants had to fill out the evaluation form. Certificates of participation and success were given to them according to their success during the course, in quizzes, homework and participation in the forums.