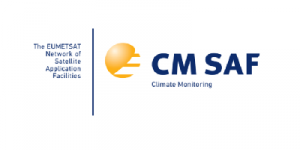 08 – 12 June 2015, South Africa
In Summer 2015 the EUMETSAT Satellite Application Facility on Climate Monitoring (CM SAF), the South African Weather Service (SAWS) and EUMETSAT will be running a training Workshop on 'The Use of gridded Satellite Data for Climate Services in Africa' in Pretoria, South Africa.
The key objective of the 2015 CM SAF Training Workshop is to instruct active and potential users in the use of gridded satellite data in CM SAF products for operational climate monitoring and climate research, focusing on applications in Africa.
If you are a climatologist , with some or extended experience in using satellite data for climate applications, and you would like to participate in the workshop, go to our website to find out more about the application and selection process .