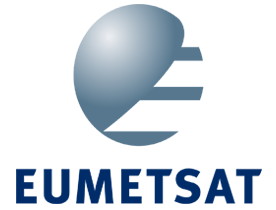 Basic South Eastern Europe Meteorological (SEEMET) training course will be organized by the Federal Hydrometeorological Institute of Bosnia and Herzegovina (FHMZ) with the EUMETSAT and EUMETCAL support. The course will be focused on the use of satellite data in forecast. The course covers topics of basic satellite image interpretation, including fog and low cloud analysis, drought monitoring and synoptic-scale analysis with conceptual models.
The target audiences for the course are meteorological forecasters from the SE European countries: Slovenia, Hungary, Croatia, Bosnia and Herzegovina, Serbia, Republic of North Macedonia, Bulgaria, Romania, Kosovo (UNSCR 1244/1999), Montenegro, Greece, Albania and Moldova. Since it is a Basic course it is designed for young or less experienced forecasters.
The lessons are tailored to enhance following satellite skills for operational forecasters:
Skill 1: Identify surface features in satellite images
Skill 2: Identify cloud types and their characteristics
Skill 3: Identify and interpret broad-scale, synoptic and mesoscale systems
Skill 4: Identify and interpret atmospheric phenomena
Skill 5: Interpret derived fields and derived products
The course is expected to improve the skills of operational meteorologists, especially in the interpretation of satellite images and products.
Workshop in Sarajevo, Bosnia and Herzegovina: 14 – 17 May 2019
Application deadline: 31 March 2019